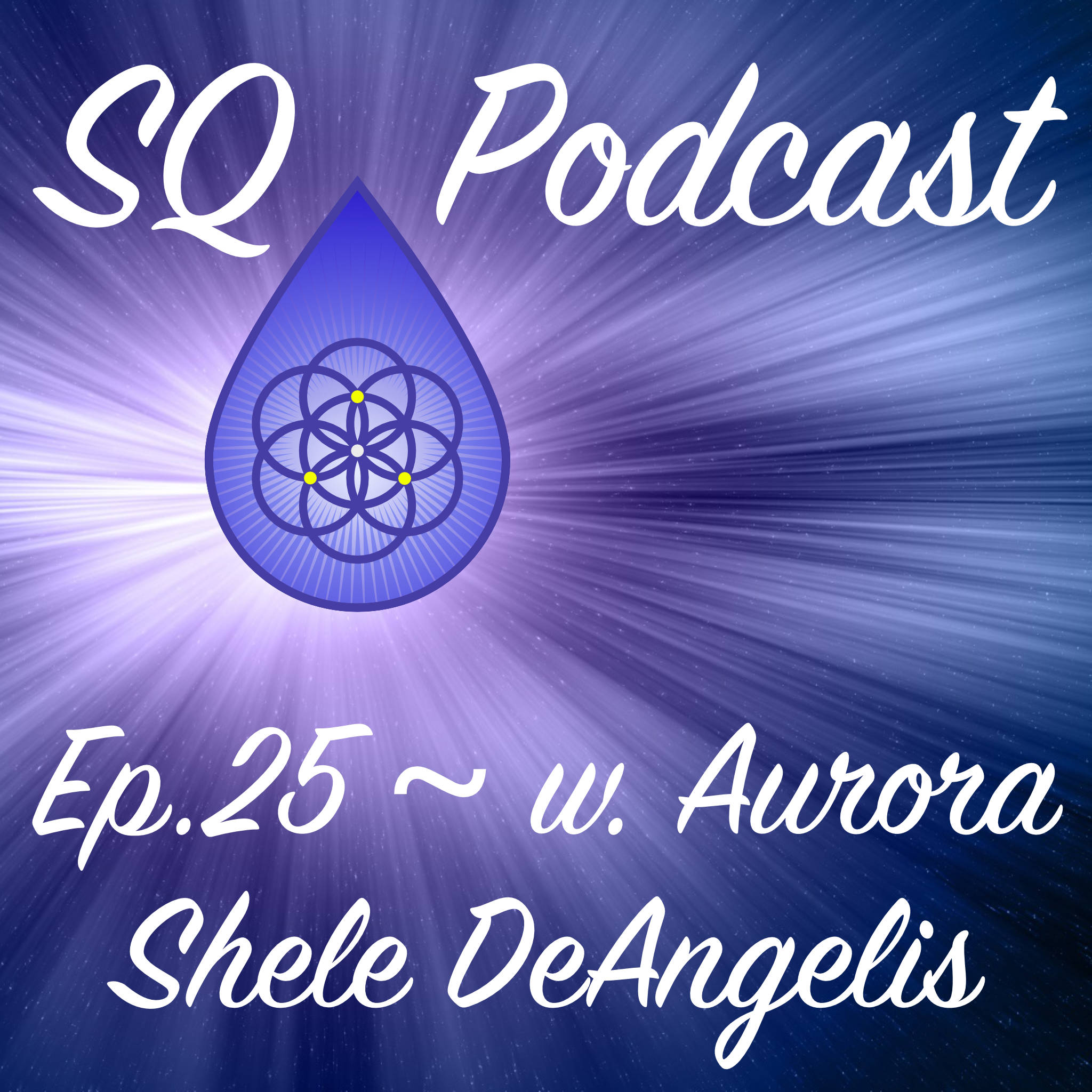 Welcome to the 30th episode of the Spiritual Intelligence (SQ) Podcast ~ Awaken Your Inner Power ~ where Daniel Martinez Stahl and Aurora Shele introduce the upcoming Channeling Spirit Virtual Summit (5/5) and then explore the balance between our heart and mind, how our ego and intellect are here to support us and assist us.
We deconstruct what hypnosis is and what it isn't, speak about beliefs along with their innocent limitations, and conclude with Aurora speaking about the importance of Self Love.
Aurora and Marcella McMahon offered our listeners a special discount code "2121love" for their online course 21 Days to More Self Love for only US$21, which is normally $118. 
For contact details and more information about this episode:
https://www.sqpodcast.com/ep030-aurora-shele